As Seen In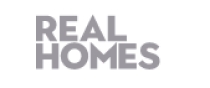 Here's What Our Customers Have to Say
Your feedback helps us create the best possible shopping & product experience.
We purchase a lot of products from Outdoor Contemporary and always find that they come quickly and they're of a high quality. Highly recommended!!!

I couldn't be happier with the gorgeous planters. The crisp whites bring a fresh feeling to my home and the pop of colour allows me to add a touch of personality to my decor.

My new favourite store! The highest quality range of pots & planters i've owned! Thank you Mick for your warm and friendly assistance, will definitely be back!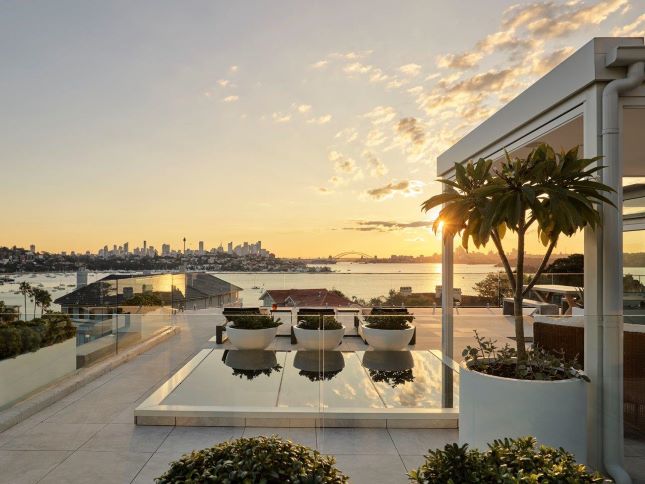 Strategic placement of our contemporary planters enabled the introduction of some much needed greenery. The crisp white finish speaks to the surrounding contemporary styling of the space and the lightweight nature of these planters enables broader placement options.